Why use "Unemployed Professors"?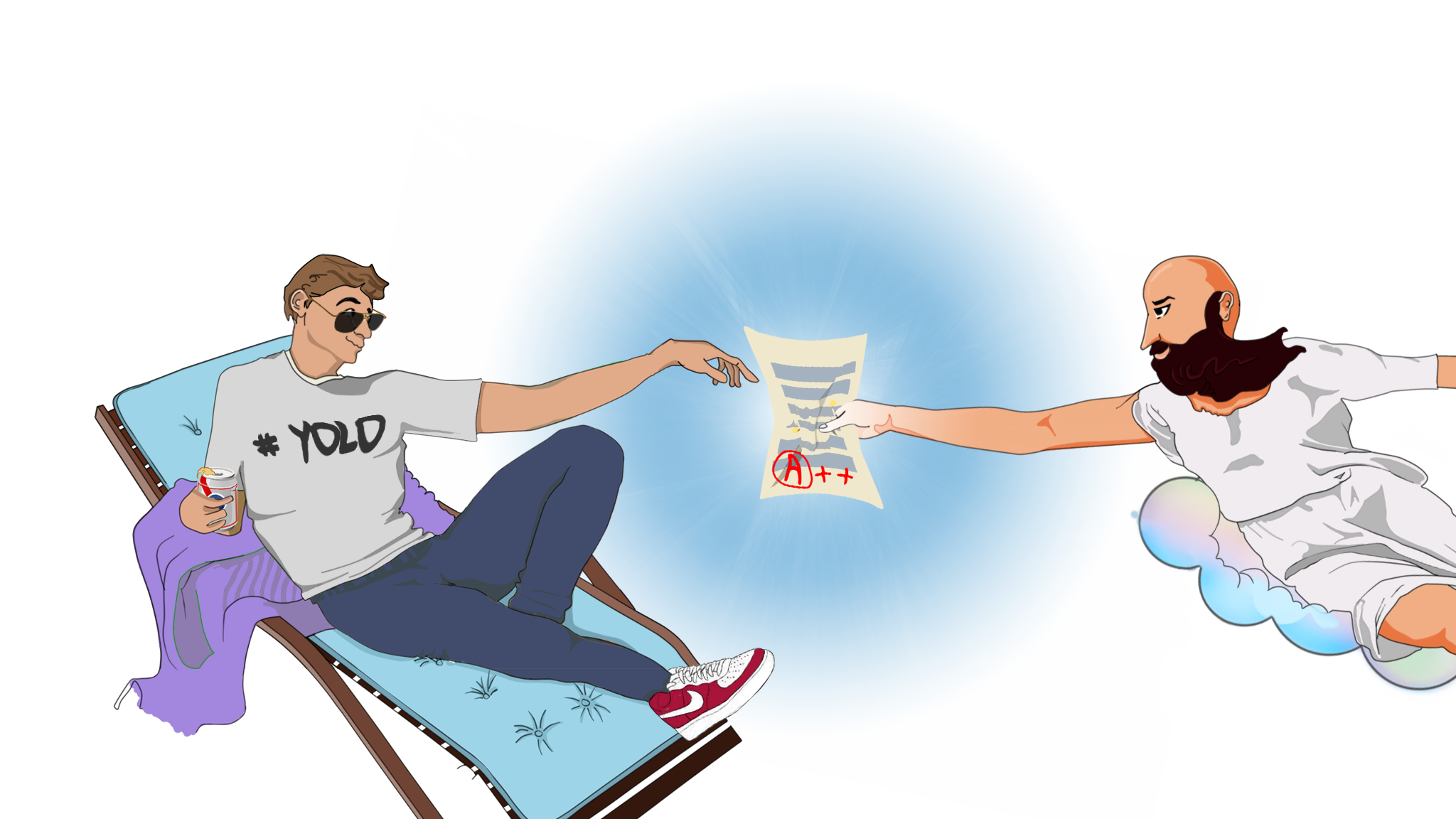 Why ordering from Unemployed Professors assures you of an A
Would you want to perform excellently in your exams? Work with experts. As a student, we understand how sometimes you can be having a lot on your table. To make it worse, the lecturer is strict and wants only the best.
What do you do? The catch is to hire a professor from our site to do the task. Here is why you will be making the right choice:
Competitive writers
Unemployed Professors make use of smart brains. Some companies deliver sub-standard work because of poor writers. They don't have a strict vetting process, and hence unqualified writers go through.
Our company is different. We ensure that all writers are either retired professors, graduate students who excelled in their fields, or current students who are teaching their classes.
To ensure we get the best, writers have to verify their documents such their phone numbers, name (we ask for an identification card), and finally upload their resumes and samples of their work.
After some tests, we will determine the qualification of each applicant, and allow him or her to bid for tasks that our students place on the site. The strict hiring process makes only the best and smart writers to place bids on your assignments.
Fast turnaround
It's easy to place an order on Unemployed Professors. We understand you have bigger fish to fry and still you need to vet the bidders. You will only need to fill your details, the assignment title, the turnaround time, and send the assignment to our pool of professors to place bids.
Wait for some time until your order has several bids to ensure most top talents have placed their bids. You will then select the best professor based on his or her rating, awards, and level. Discuss with the Professor how much he or she will charge you and deposit money into our site; we will only release payment to the writer once you are satisfied with the work.
Since you indicated the deadline, the Professor will take note of that and deliver on time. They are experts in the craft; hence, your paper is in safe hands. The process saves time and ensures you present your paper to the lecturer on time.
Bidding option
We give our writers and students the freedom to choose whom to work with. Students can choose the best talent based on their bid price, turnaround time, and the rating of the professor. It also gives writers the option of choosing whom to work with.
Most of the time, the take option, which some sites use, leads to a low standardized work because the students don't get an opportunity to choose the best writer for their assignment.
Highly active support team
Since we value our students, we are always here for you. We understand you might incur challenges when placing an order, hiring, or didn't get what you expected. Your satisfaction is our priority. Hence, we ensure we have a highly responsive support team.
You can either email us, call, or use the chatbot to communicate with an agent online. A responsive support team is a recipe for your success. You will be sure to get the best from us.
Zero tolerant to plagiarism
We understand how plagiarism is an offense. We have zero-tolerance to it and have a mechanism to ensure all writer submit zero plagiarism papers.
Our writers write your custom paper from scratch. They will further detect any signs of plagiarism using software such as SAFEASSIGN and TURNITIN. These two are perfect in detecting any plagiarism on your paper. Writers also accompany your work with a Turnitin report.
Conclusion
Has the lecturer given you an assignment with a strict deadline? Don't hesitate. To get an A in your paper and finally your end term exams, you need to hire an expert from Unemployed Professors. Our team of professionals can help a great deal with an impending deadline.
Try us today.