Unemployed Professors is Hiring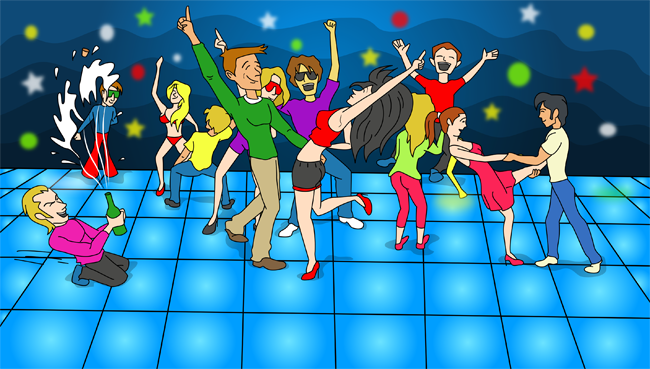 Hello Academic Writers,
hope this finds you well,
UP holdings is proudly launching its most recent revamped website in the ghost writing business by the beginning of Sept and would like to invite you to be one of the "professors" writers for the firm.
The new remodelled website (we've been in business for a long time) is presently in its final phase of development and already started running a Beta test version. The venture will be operated under the copyrighted brand Unemployed Professors just like now with total online operations on www.UnemployedProfessors.com. There's an ingenious content and story behind the brand that will be communicated to our client students. Unemployed Professor is the character behind this splendidly put marketing scheme; who is an intellectually snob mercenary. The content of the site is satirical and comically put with the professor's sharp wit.
Modus Operandi: 1) The students will visit the site and post their projects. 2) An automatic email will be sent to all the professors (Writers) who have been hired and are part of our team. 3) The professors will bid on the project (if he/she choses to of course). 4) The student chooses a winner and grants the project to a professor of his choice.
We hire only graduate degree holders willing to demonstrate continuous dedication, marked responsibility, and to maintain high standards when working for the top academic assistance company on the market. If you're certain you meet these criteria, and are seeking a highly paid freelance writing job, please get back to us with your full name, a recent resume and sample writing, in order for the team here to go over it.
The management team here doubtlessly foresees the problem of demand exceeding the supply; nevertheless, our hiring procedures will be scrupulous and highly stringent and illiberal. We are promoting "crème de la crème" writers to our students hence the rigid conformity to requirements and the firm's principles.
Our benefits
Choose from hundreds of orders added every day
Decide your own compensation when bidding for each order
Work whenever YOU want
Directly communicate with students through a private chat forum
Choose only papers/projects YOU feel like working on
Rate your clients after each completed project, just as they rate you
Get paid as soon as the project is uploaded to the client
WE DO NOT HAVE SET PRICES FOR ORDERS – DECIDE YOUR PRICE – GET PAID INSTANTAEOUSLY
contact info@unemployedprofessors.com for employment
Thanks in advance,
The Unemployed Professors team