How to Learn from Your Unemployed Professors Custom Essay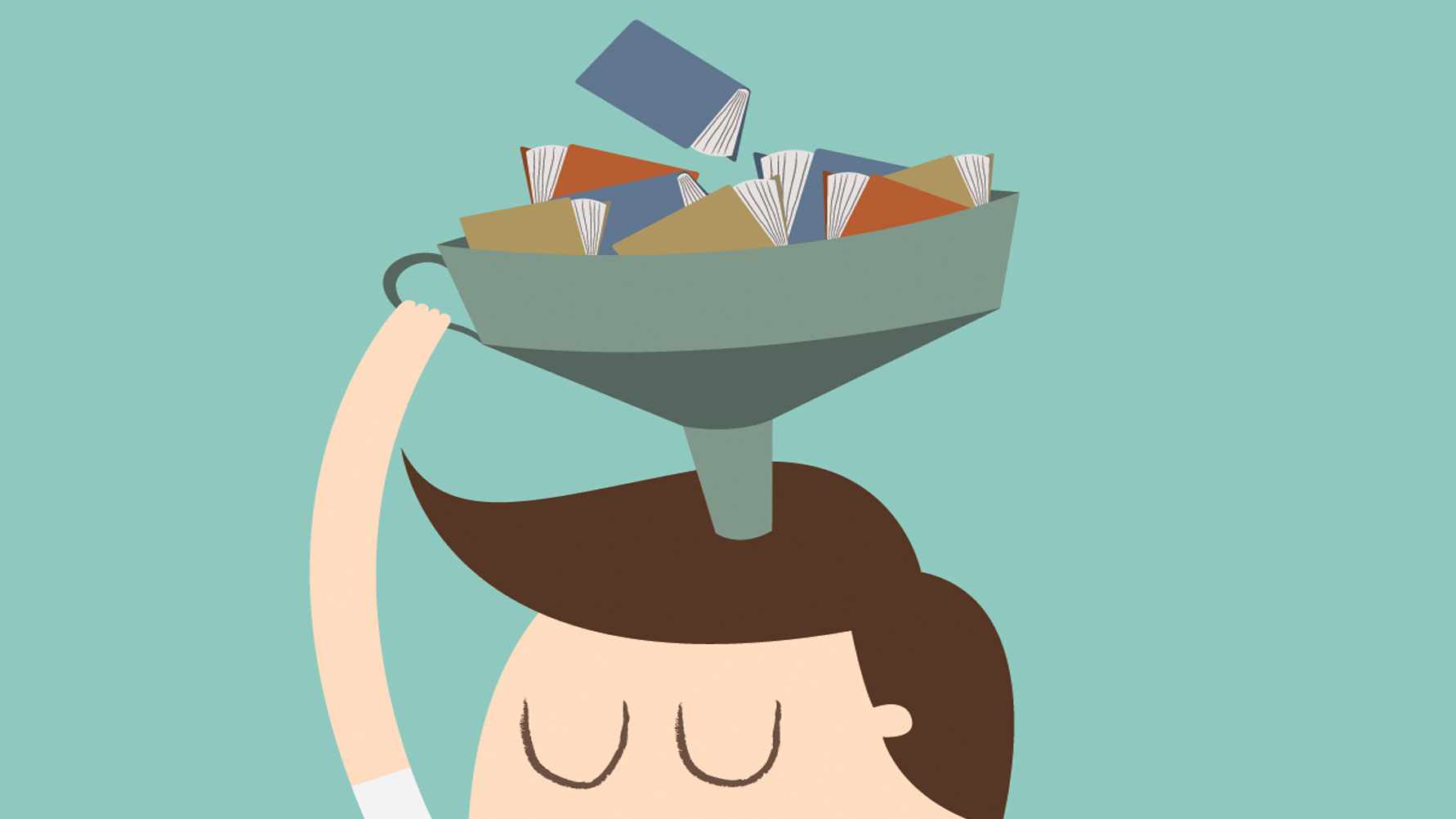 The custom essay writing team at Unemployed Professors is focusing on your learning, and academic growth. When hiring one of our qualified professors to write your custom essay, we encourage you to learn from the work of one of our professionals. These are a few tips that you can use so as to get the most from your Unemployed Professors custom essay experience.
How to Craft a Thesis
The first thing that you can learn from your essay is how to craft a thesis. The professor who wrote your custom essay will have crafted a thesis that reflects your custom essay's argument in a cohesive and succinct manner. Look at the introduction, and examine how the thesis interacts with the paragraphs to come. If you can't find your thesis, feel to ask your professor to highlight it for you in the document. Crafting an excellent thesis is the key to writing an essay that will get you the A+ you deserve.
How to Write Topic Sentences
If a thesis reflects the central idea that your Unemployed Professors custom essay is conveying, topic sentences represent how your custom essay's paragraphs are tailored to support this thesis. Each of your custom essay's paragraphs will begin with a sentence stating what the paragraph to come will discuss. Look at how these link back to the thesis, and this will help you immensely as it pertains to organizing your own essays at an Unemployed Professors level of quality.
Sources, Sources, and Sources
Your Unemployed Professors custom essay will be tailored to the citation style that you have chosen. Many students struggle to understand how to put citation styles like APA, MLA, Chicago and others into action. While they might be able to write out citations, many students don't know how to cite continuously throughout the text of their own essay. Take a good look at your Unemployed Professors custom essay and you'll see how a pro sources across any of these styles. Given that all professors writing custom essays for Unemployed Professors are experts in all the main citation styles, you can learn a lot about sourcing from your Unemployed Professors custom essay.
When Should I Use Sections and Headings?
Unless your professor tells you to use headings or not to use headings, you might be confused as to when they should and should not be used in an essay. A good rule of thumb is that essays longer than 10 pages will typically require headings. Your Unemployed Professors custom essay will show you how to make use of these headings to better organize your thoughts, and produce a superior essay to get that A+.
Buy a Custom Essay – Get Educated
While Unemployed Professors is in the business of writing custom essays, it's principally in the business of education. You can use the custom essay you buy from Unemployed Professors to learn a lot about college and university writing. You should make use of the tips and tricks discussed above to become a better write, and craft essays like an Unemployed Professor pro.