How to Buy a Term Paper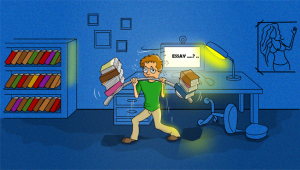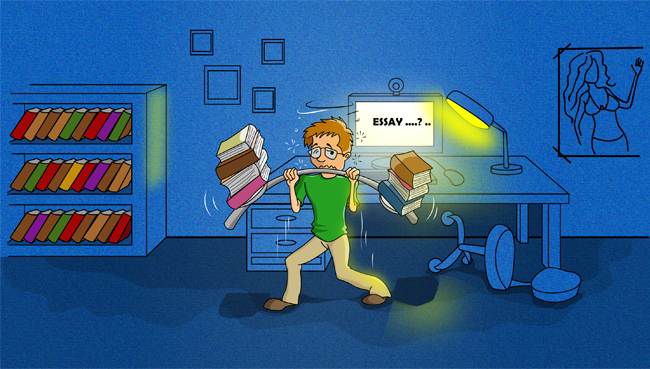 • What to look for in an author
• What should you expect to pay
• Could I get caught
• Does the site assure your privacy
• What degree of quality should I expect
Not many people talk about how to buy a term paper. The process itself may seem cloaked in mystery – something totally transgressive. After all, you can't exactly ask your teachers or professors – or sometimes even your friends – how to go about buying a paper. But today, I am going to shed light on this mystery and talk about the process.
On our site, the process of buying a paper begins with bidding. You post a project, and we desperate, shivering, starving, borderline autistic professors place a bid. How to pick the best professor? Obviously I think you should pick me, but if we're going to be objective, you should pay attention to how the bidders communicate with you during the bidding process.
Do they attach notes to their bids, such as qualifications, questions, or ideas? Do they follow up on their bid and offer more information or questions? Do they respond in a timely manner if you have questions? Don't be afraid to ask potential writers what direction they will go in with the piece, and don't be afraid to ask them if they've done similar work. For obvious reasons, we're not going to send you our resumes, and we can't always send prior work (privacy concerns), but your ideal writer would offer experience. On our site, the writers have profiles that outline their areas of expertise, as well as feedback from prior clients.
Then your next step is to pick the winner. Of course, on all sites, you can evaluate prices (or bids if the site uses a bidding system). Obviously, many people want to pay the least amount possible. This makes a lot of sense – you're already paying through the nose for college; why pay more? However, in many ways in life, you get what you pay for. After all, if your writer is worth his salt, he's an expert with a degree and a ton of experience. He's able to get sources you need. And if he is really a professor, he is sort of putting his ass on the line for you due to the unethical nature of his using his education to earn money at a fair wage.
Therefore, a minimum of $20-$25 a page is average. If other people charge less, you should proceed with caution: no offense to our fine friends around the globe, but very low prices can be a red flag that the writer lives in a country with a very low cost of living and may not have reliable Internet access, English skills, or experience. Especially if your paper is due in fewer than 24 hours, you should expect to pay a premium.
Unfortunately, few paper writing services actually offer time machine services at this time, so the best we can do if something is due yesterday is to motivate staff with decent pay. For urgent jobs, you can expect as much as $50 a page. Here's the life lesson for this paragraph: Planning ahead will save you money!
Of course, we also understand buying a paper is a nerve-wracking process. Sometimes clients anxiously ask, "Could I get caught if I buy a term paper?" Nothing in life is without risk, but a 100% original, custom-written term paper is going to pass Turnitin.com. Some customers provide writing samples to their writer so he or she can try to sound like you. Others take a day or so and edit the paper so they feel comfortable putting their name on it. Still others bring it to their course director, TA, etc., for comments and revisions.
I can't speak for our competitors, but the large number of repeat clients on UnemployedProfessors would seem to serve as useful data that nobody is getting "caught." After all, technically speaking, you are only purchasing a sample paper. In that vein, the site protects your privacy as well as the writer's. The logins are secure, payment methods are encrypted, and frankly, the less we know about you, the better. To get some extra peace of mind, you might want to omit your name or identifying information from anything you upload (e.g., a syllabus or emails from your professor). We can't speak for our competitors, but most of the time, writers on our site never even learn your name (unless you use your real name as a username…which…okay, if you want to, that's cool).
Now for the question you really want answered. What degree of quality should I expect from a paper I buy? The answer for our clients tends to be "The highest, duh!" Some clients want something that's "good, but not too good." In any case, communication is key. Don't be afraid to communicate with your writer, and even after the project is uploaded, most writers are willing to do a round or two of revisions. Also, keep in mind that the finished product will be largely affected by the information you give your writer. If your professor specifically said not to make a certain argument or to definitely use a particular source, tell your writer.
Hopefully this overview has helped you get a better idea of what to expect when you decide to buy a term paper.
So go ahead and post your essay today!