"Dorm-et" Cooking: The Basics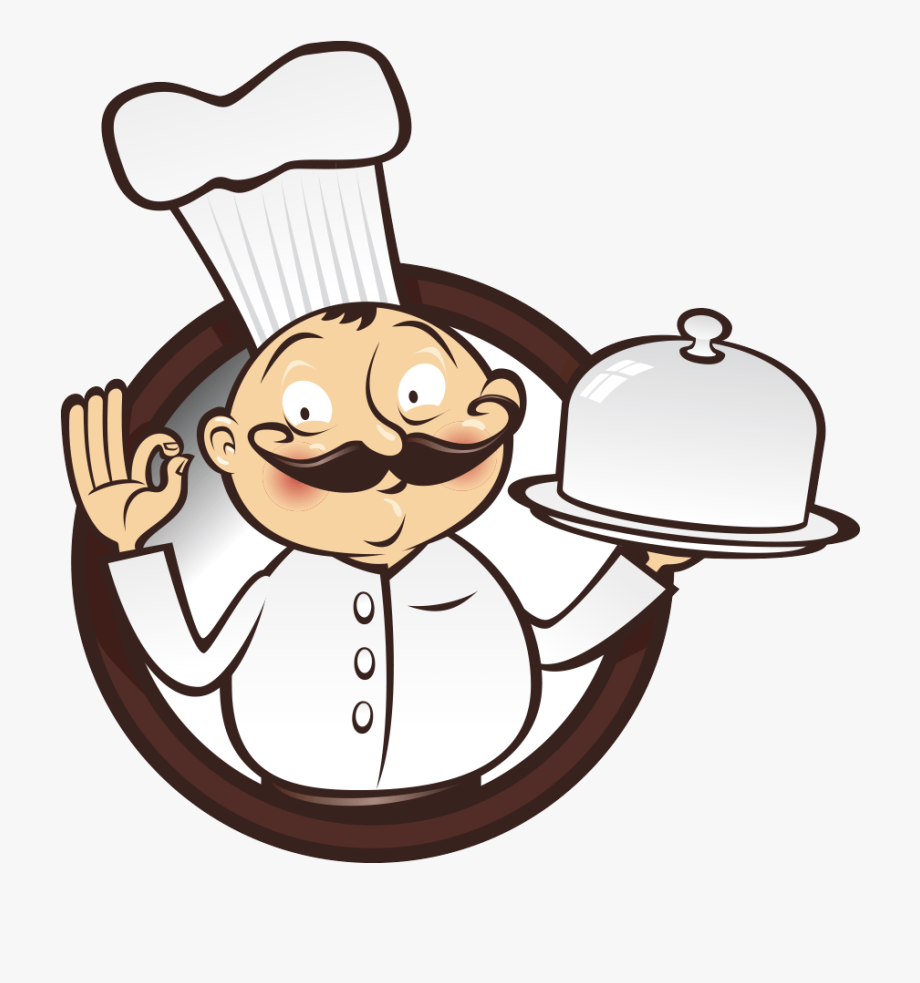 Whether you're living at home or hunkered down in a decidedly un-fun dorm, nobody likes spending a lot of money on groceries or eating cafeteria food. And let's face it, Hot Pockets and microwave burritos are fart and sodium bombs. But between COVID impacting university life and even how you get groceries (Don't spray them with bleach… really), how can you make your food pennies last longer? What can you really cook when all you have is a microwave and frozen stuff?  How can you stay healthy when it's so expensive to cook food from scratch? Lucky for you, after years of being an Unemployed Professor, Deleuzienne is an expert at stretching food pennies, and is here with some tips for finding ultra-cheap equipment and ingredients that can be used in a dorm or modest apartment.
Here are some tips to get you started:
Equipment: I assume you already have a microwave. You can make a lot of things with a modest rice cooker and an electric kettle. They're not just for tea or rice: They can make frittatas, casseroles, pasta, soups, oatmeal and many other things you can dream up. These can be cheap appliances, and people often resell them. Check Craigslist, a local estate sale (an underestimated source for cheap kitchen stuff!), or a local buy nothing group to see if you can get one second-hand. Also make sure you have a can opener, a knife that you can use to chop vegetables, dish soap, and, if you don't have a sink in your room, a container you can use to bring your dishes to a common sink to wash. I haven't listed a hot plate since many dorms forbid them, but rice cookers and electric kettles are usually permitted in dorms. (We can't cook for you at this time, but Unemployed Professors can help you write letters to landlords, RA's or your roommates to help you resolve conflicts,).
Nonperishable staples: In addition to those simple supplies, you will want a cooking oil (olive, or canola), cooking bullion / stock (it's very cheap to make your own vegetable stock, but you have to store it), and some herbs / seasonings, especially pepper, basil, parsley, and anything else you like. I buy all those from estate sales. I don't care if my 25-cent jumbo container of pepper is haunted. You shouldn't, either. Keep some grains on hand based on your preference or dietary restrictions, like rice, pasta, quinoa, corn meal, etc., along with flour, salt, and baking soda / powder and sugar.
Obtaining food: Always be on the lookout for cheap proteins (especially beans) and frozen veggies. Grocery stores usually rotate sales on frozen vegetables and canned beans, though dried beans are cheaper. Look for a food co-op or grocery buying collective near you, too. These organizations have cheap groceries in exchange for a small volunteer commitment or membership fee (and it's often waived for students). If you live in an area where urban chickens are trendy, you might also be able to arrange to buy (fresh, local) eggs on a regular basis. (If you're too busy hunting and gathering cheap groceries to write, Unemployed Professors can help you out. Get in touch)
Those 3 tips should get you started with some ideas for equipment and cheap groceries. Stay tuned for the next installment to become a dorm-et chef!
Spend more time impressing your friends with your cooking and less time on schoolwork. Get in touch with Unemployed Professors today.