Dorm-et Cooking Part Two: Basic Rules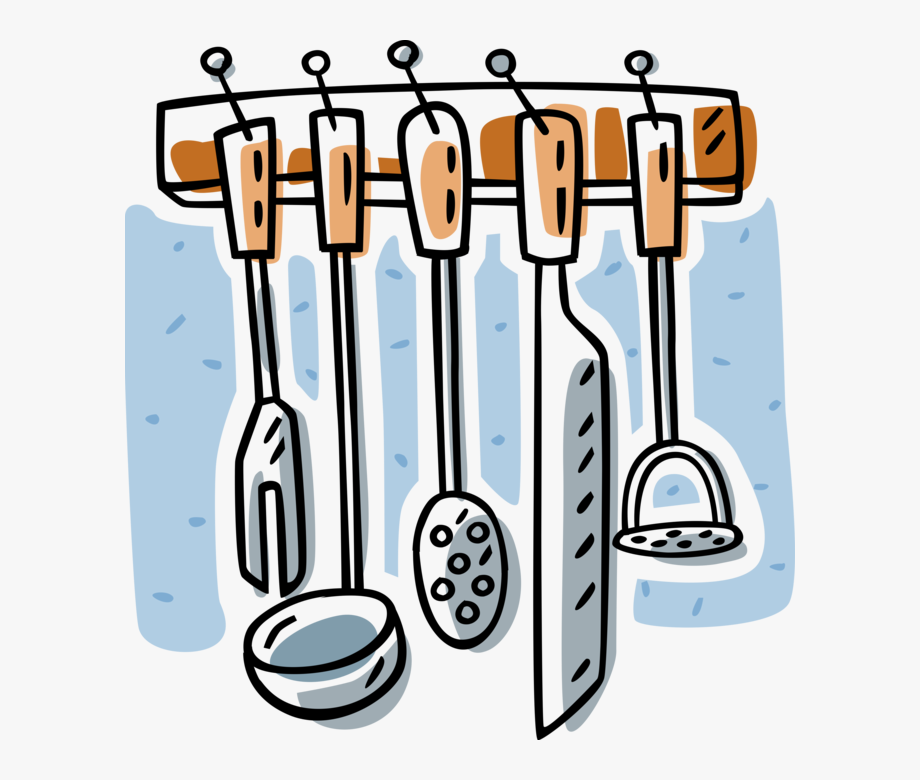 One of the best things about a rice cooker is that you can throw stuff in and walk away. This is perfect for students. But how do you decide what to cook, and why would you want to when there are microwave burritos to be consumed? If you only have a tiny fridge and the gadgets I suggested in part one (LINK), cooking might seem extra daunting. In Part 2 of our "Dorm-et" cooking series, Deleuzienne has some tips for making a healthy meal. Instead of linking to a bunch of recipes (we know you know how to Google), we've got some tips for you to build the skills to cook healthy meals for yourself simply and cheaply.
Three ingredient meals: All you need to build a basic meal is a grain, protein, and veggies. Rice + kidney beans + frozen spinach + a few spices will make you a hearty, healthy, and filling dinner. So will pasta, chickpeas, and chicken, or polenta, sausage (the real thing or a veggie substitute), and frozen cauliflower, or anything else that follows this basic rule. That means you can make a well-balanced meal with several different servings for about $3.00, total (assuming 1 can of beans at about $1, frozen spinach at about $1.50 a bag, and a cup or two of rice at about $5 a pound). Where else are you going to get that kind of bargain?
The mind-body connection is real, so be disciplined about what you put into your body. Try to avoid comfort foods with hefty "nutritional" price tags. Not only are these foods expensive, they can make it much harder to focus because of sugar crashes, carb loads, and upset tummies. Everyone needs a treat once in a while, but it's too easy to justify unhealthy snacks and foods when you're stressed. (If you're slammed while cramming for an exam, check out what you can outsource to Unemployed Professors)
Plan ahead, even a little bit. While this may not always be possible, deciding on Sunday what you will have for dinner for even three days in the coming week will make it easy to stay on budget, avoid extra trips to the store (or Instacart) to get ingredients, and maximize what you have so you end up with more meals you like. Set a reminder in your phone and spend 45 minutes on Sunday planning what you'll make, checking that you have the ingredients, and prepping, such as by chopping vegetables (if you can keep them refrigerated in a sealed container) or just gathering nonperishable ingredients into quick "grab bags" so all ingredients for one meal are in one place. Even if you realize that you'll be pulling an all-nighter at the last minute, it'll take less than 5 minutes to throw a quick meal together in the rice cooker and that will be one less thing to worry about.
(And of course, Unemployed Professors is here for days like that).
Consider portions and serving size to avoid wasting food. As a student, you probably have to cook only for yourself. That's awesome since you don't have to consider anyone else's needs or preferences, but it can be tricky since most recipes and meals are designed for 2 or more people. You'll become popular with these tips, but if you're only cooking for one, make sure you have some containers to store leftovers, that you adjust the recipe for only one serving, or that you find someone to share with.
What are your other tips? What ingredients have you found are the best value, and what's your go-to brain food? Comment below, and we'll share some ideas in part 3 of Dorm-et cooking!