College Dating Tips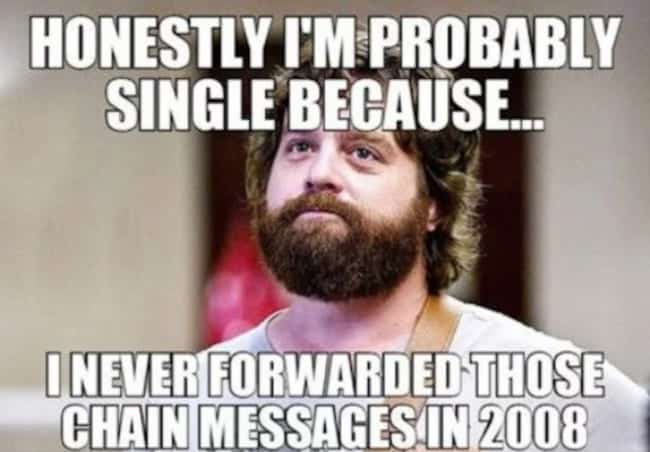 College is a pivotal, coming-of-age experience in which students experience previously unenjoyed freedoms.  For some, the parental guidance they have received, and their personal level of maturity allow for responsible enjoyment of newfound liberty.  Most, however, are unprepared.  When exploring new romantic and sexual freedoms, this can result in unwanted and even destructive results.
To help students avoid disappointment in the collegiate dating game, the following tips are offered by the team at Unemployed Professors.
Be Careful Dating in Your Classes
Remember, if you date someone in your class, you will have to see them again on a near-daily basis.  If you must date a class member, be very careful, honest, and open.  At the first signs of incompatibility, it is best to refrain from physical or other intimacy, and instead steer the burgeoning relationship toward friendship.  If you remain unconvinced, try imagining this scenario: you are now seeing an ex-girlfriend or boyfriend in class on a daily basis; she or he harbors resentments toward you for an unwanted breakup; she or he poisons the atmosphere by spreading false rumors about you; this causes distraction, and you begin to skip class.
Don't Be in a Hurry
There's folly in hurrying into a relationship in college.  In order to develop a healthy, fulfilling, and enduring intimate relationship one must generally go through a period of exploration.  After all, the basis of knowledge is comparison. This isn't an invitation to promiscuity. Rather, it is an earnest plea to date widely.  Interacting with others will not only improve your ability to socialize and relate to those you desire, but it will help you identify what you like in a potential mate.  And, in the process, you'll learn a lot about yourself!
Don't Forget About Your Education
Your reason for university is education.  Closely connected to this is the importance of development, both personal and professional.  Part of personal development is maturation of character and outlook.  Evolution of this kind will depend on your capacity to form a close and enduring intimate relationship.  But this should not be the central fixation of your university years.  If it is, you will fail to capitalize on one of life's greatest privileges.  Study first, then date.
Face-to-face is best
You're in a highly social and interactive milieu.  Part of the point of university is to come out of your shell, and develop social skills that will serve you well throughout your life.  Rather than rely on a dating app, ask a classmate out in person.  You're much likelier to make a strong and positive impression – and get that 'yes' you're seeking.
Show You Care
Don't play the 'game' and try to avoid contacting him or her, thinking that avoidance will pique their interest.  Small acts of interest and kindness, such as checking in and compliments, go a long way to cultivating passion and intrigue in potential partners.